Recruitment Funnel Strategy and Mapping
We work with you to map out your ideal recruitment funnel based on your hiring goals and process. This includes identifying key stages and touchpoints, setting metrics and mapping the candidate journey from first touch to hire.
Automation and tech stack integration
We set up and integrate your recruitment marketing tech stack including your ATS, marketing automation platform, landing pages, forms, emails, ads and more. This ensures seamless data flow and automation across platforms.
Lead Scoring
We implement lead scoring models to identify and segment engaged candidates based on their interactions, qualifications and fit. This allows you to focus nurturing efforts on qualified prospects.
Candidate Nurturing
We design and set up tailored nurturing programs through your marketing automation platform to engage and develop prospects through the funnel. This includes emails, content offers, reminders, surveys and other nurturing touchpoints.
Analytics and optimization
We provide in-depth analytics on your recruitment funnel performance, analyzing metrics like lead quality, conversation rates, cost per lead and pipeline velocity. We optimize based on insights to improve results.
Campaign Strategy
From source generation through hiring, we develop data-driven multi-channel campaigns across social media, job boards, events and more to attract and nurture high-quality prospects.
Recruitment Marketing Tools
We Use For Our Clients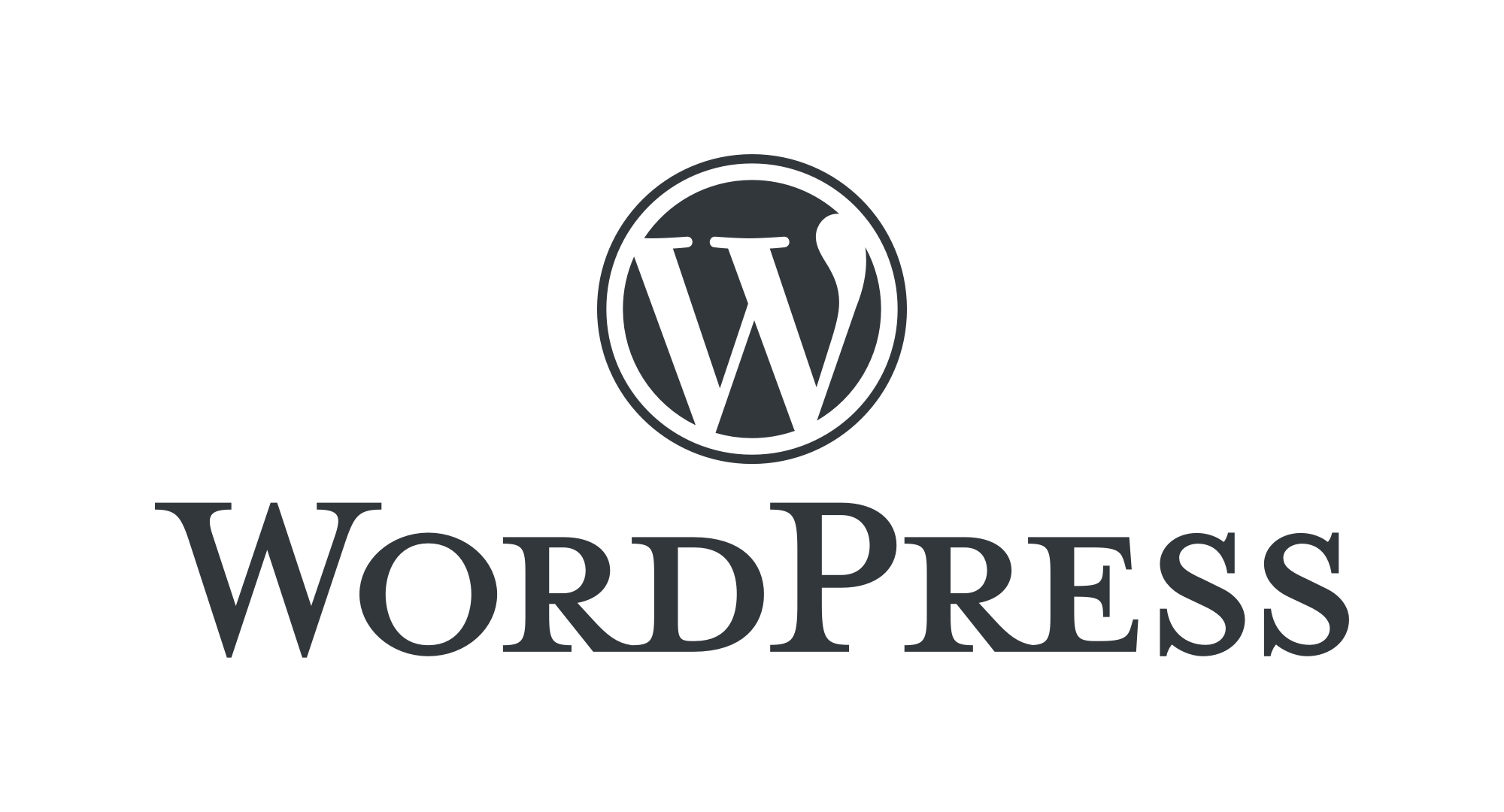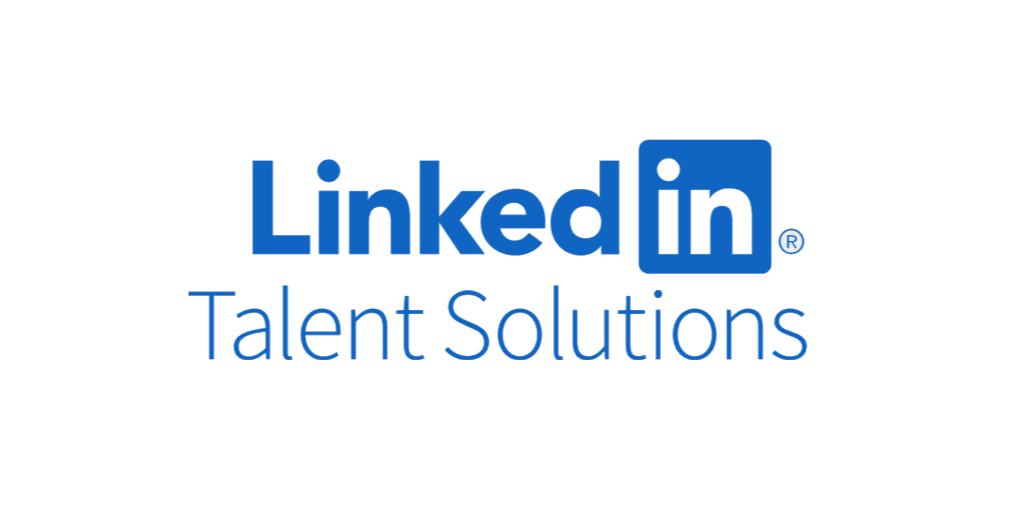 Sonny Van Assche
CEO @ Ntiative IT Recruitment
"We've partnered with Engage Talent for all our recruitment marketing needs, including website design, automation, social advertising and more. The entire team is knowledgeable, responsive and great to work with.
They took the time to understand our hiring challenges and tailored solutions that have significantly improved our candidate pipeline and time-to-fill. Our new career site conveys our employer brand and draws more qualified talent.
The marketing automation nurtures candidates through each funnel stage. And social ads ensure we attract passive candidates.
We're very pleased with the results and highly recommend Engage Talent!"
Andreea Mierny
Founder and Lead Recruiter @ Maluzo Global Recruitment
"As a rapidly growing startup, we needed an attractive, high-converting site to support our recruiting efforts. Engage Talent delivered an incredible WordPress website that reflects our culture and amplifies our employer brand.
The user experience is smooth and intuitive for candidates. And the backend CMS makes it easy for us to update content.
Lead generation has increased significantly since launching the new website. We couldn't be more thrilled with the outcome. Engage Talent were a pleasure to work with from start to finish.
We strongly recommend their web design services."
Candidate Engagement Email Marketing
We help you manage and segment your ATS/CRM database, ensuring your vacancies are delivered to the right candidate.
Our social recruitment ads services help you attract qualified candidates and convert them into applicants through targeted social media campaigns.
We design visually appealing, brand-aligned WordPress themes that reflect your agency's unique identity.