Getting Started/General Questions
If I book a call to talk to you, what happens next?
The call is a chance to discuss your goals, challenges and questions. We'll then propose solutions and next steps. No obligations.
How much do you charge for services?
Our fees vary based on the scope, deliverables and timelines for each project. We provide customized quotes.
What is the typical project timeline?
Timelines range from 2-12 weeks depending on the platforms, integrations and extent of services needed.
Do you offer payment plans?
Yes, we can break projects into milestones and collect payment as each milestone is completed based on the scope.
Can we start small with a pilot project?
Absolutely. We recommend starting with a focused pilot campaign or service to demonstrate value before expanding.
Do you have case studies we can review?
Yes, we can provide relevant case studies and client examples across our recruitment marketing services.
How do we get started?
Getting started is easy! Just book a call or email us and we'll take things from there.
Candidate Engagement Email Marketing Services
How do you segment our candidate database and create email list?
We segment by criteria like job role, seniority, qualifications, engagement levels etc. to personalize content accordingly.
What types of emails do you include in the nurture campaigns?
We use a mix of announcements, content offers, application reminders, event invites, surveys, interview prep tips etc. based on campaign goals.
We don't currently have any email marketing software. Can you recommend and implement solutions suitable for our recruitment needs?
Absolutely. We can assess your current workflows, pain points and objectives to determine the best software platforms and tools. We then handle the full implementation including integrations, data migration, testing and training.
We have marketing software but don't utilize it to its full potential. Can you provide training and ongoing support?
Yes, we can conduct training sessions to ensure your team is leveraging all the key features and functionalities of your software effectively.
We also offer monthly subscriptions for ongoing platform support, troubleshooting, optimizations and new feature rollouts. Just let us know where you need help.
What privacy measures do you take with our candidate email lists?
We enable opt-in subscriptions, provide unsubscribe options in every email and never purchase email lists or share data.
How can we ensure emails land in inboxes vs spam folders?
We follow best practices for deliverability like sender authenticity, relevant content, engaging subject lines, and list hygiene.
What metrics do you track for the email campaigns?
We track opens, clicks, unsubscribes, conversions, deliverability, and engagement over time to continually optimize performance.
How can we grow our candidate email subscriber list?
We employ lead gen tactics across your site, social platforms, job boards, events etc. to build a qualified candidate database.
Recruitment Marketing Automation Services
What platforms do you use for building the recruitment funnels?
We leverage leading MAPs like HubSpot, Bullhorn Automation, Pardot, and Marketo to create customized automation funnels.
How do you map out the candidate journey and funnel stages?
We work closely with you to map your hiring process, identify key metrics and design the ideal funnel from awareness to hire.
Can you integrate our funnel with our ATS?
Definitely. We'll ensure seamless integration between your automation platform, ATS, website, and other recruitment tech.
How can you nurture candidates through the funnel stages?
We'll develop tailored content like emails, guides, event invites and other nurture touchpoints for each funnel stage.
Can you help develop our lead scoring criteria?
Yes, we have best practices for identifying and weighting behavioral, demographic and engagement data to determine lead quality.
What analytics and reporting do you provide?
We'll deliver custom dashboards, metrics and insights around lead volume, quality, velocity, conversions, ROI and more.
Do you handle platform setup and configurations?
Absolutely. We handle the full platform setup, onboarding, configurations and integrations based on your goals.
 Social Media Recruitment Advertising Services
What social media platforms do you use for recruitment ads?
We run targeted recruitment ads on major platforms like LinkedIn, Facebook, Twitter, Instagram, TikTok to reach relevant candidates.
What is your approach to the creative process? How do you optimize ads for maximum performance?
Creating different concepts for each ads with several creative ads sets: 
Static imagery artwork

Storyboards and video creation using stock and videography

Video messaging leveraging teams and employees

Branded landing page with registration form for the career webinar

LinkedIn Inmail message and Facebook/Instagram direct messages and a/b test invitation to the webinar or direct application to the job offer

and much more…
We also A/B test different creative elements like text, images, videos, calls-to-action to determine what content and messaging resonates best with each audience.
How can you ensure our employer brand is conveyed through the ads?
Our creative strategy focuses on highlighting your employer value proposition and workplace culture through compelling and branded ads.
How can we target passive job seekers who aren't actively searching?
We use saved candidate searches and lookalike audiences on platforms like LinkedIn to engage relevant professionals open to new opportunities.
What metrics do you track to determine campaign success?
We track and optimize towards driving the lowest cost per applicant along with metrics like click-through-rate, apply rate, reach, frequency and overall hiring ROI.
What post-click landing pages do you optimize?
We ensure your career site, application forms and any other pages candidates land on are simple, branded and mobile-optimized to drive conversions.
Website Design for Recruitment Agencies
What are the benefits of using WordPress for our recruitment site?
WordPress is secure, SEO-friendly, easy to use and customize. There are also many recruitment-specific plugins and integrations available.
Can we incorporate our branding elements into the WordPress site?
Absolutely. We design visually appealing themes that allow you to showcase colors, fonts, images and content that reflect your brand.
How can you help drive candidate conversions on our site?
We build lead capture forms, calculators, live chats, popups and other conversion elements into your WordPress site.
Who will provide hosting for our WordPress recruitment website?
We can set up secure and scalable hosting optimized for WordPress sites. We also handle updates, maintenance and backups.
How does WordPress integrate with our ATS and other recruitment tools?
We can seamlessly integrate your ATS, CRM, analytics and other platforms with your new WordPress site.
Can you create a talent community portal as part of our site?
Yes, we can set up a password-protected portal for your talent community using WordPress tools and plugins.
What kind of content support do you provide after site launch?
We provide ongoing content creation, optimization assistance and can even manage daily content updates for your site.
Recruitment Marketing Tools
We Use For Our Clients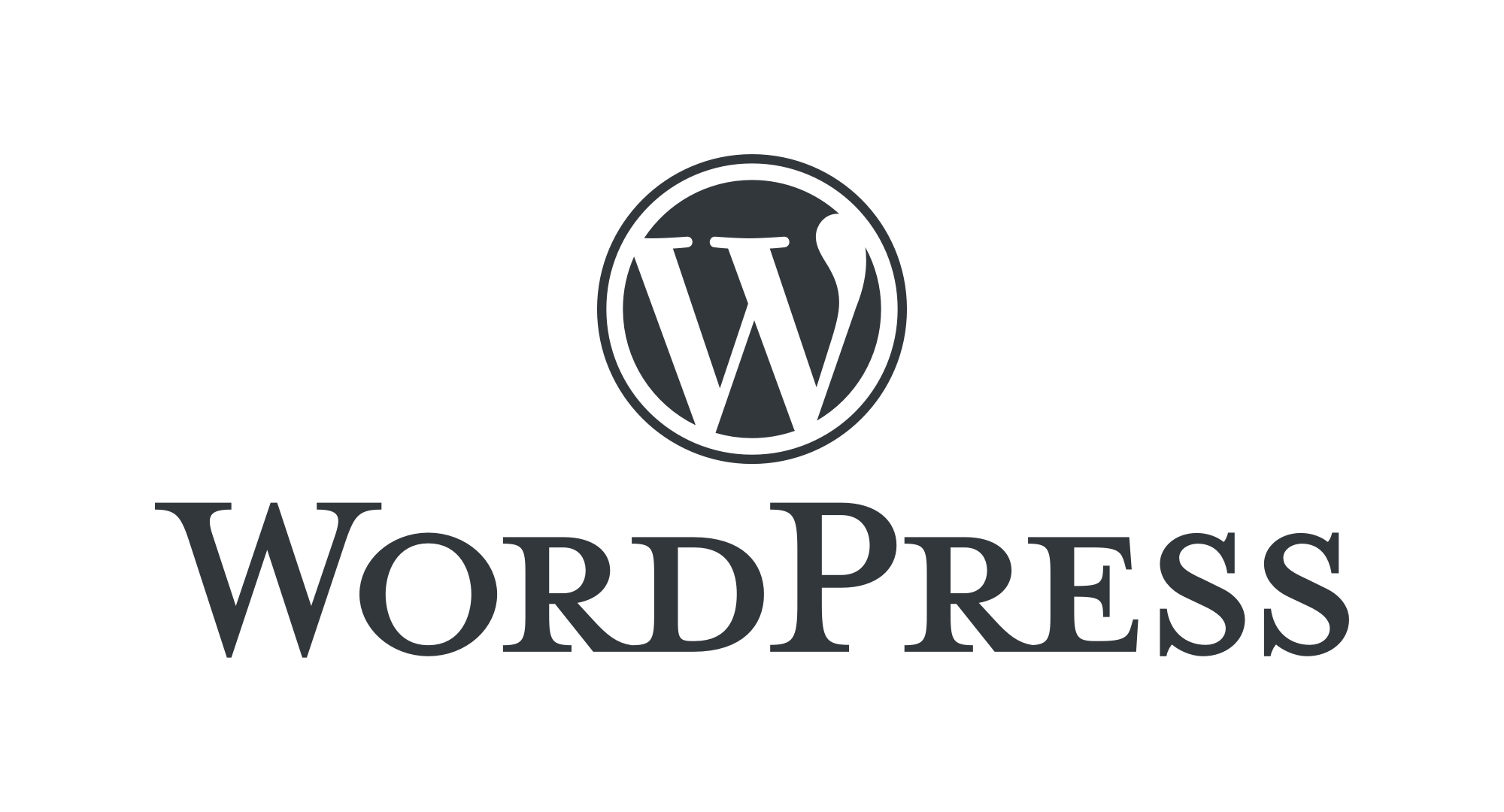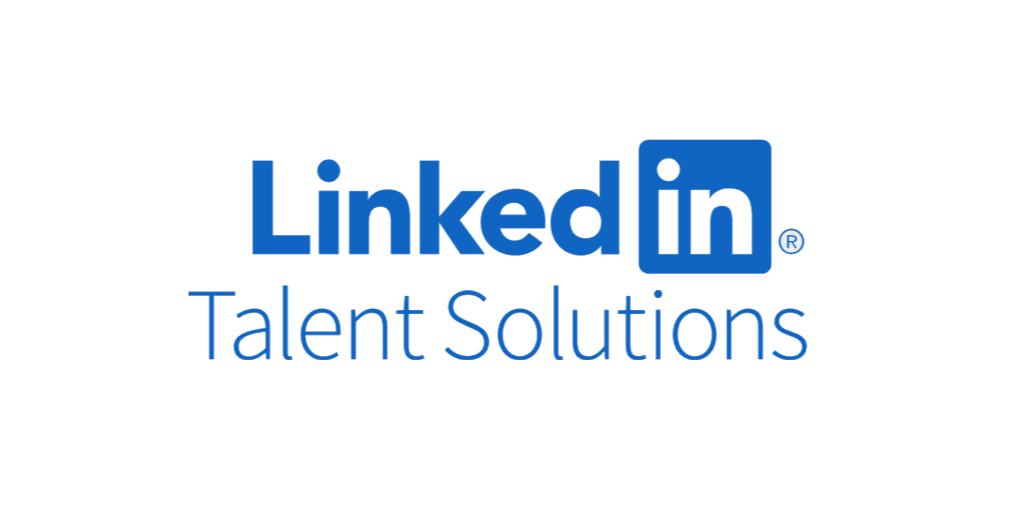 Sonny Van Assche
CEO @ Ntiative IT Recruitment
"We've partnered with Engage Talent for all our recruitment marketing needs, including website design, automation, social advertising and more. The entire team is knowledgeable, responsive and great to work with.
They took the time to understand our hiring challenges and tailored solutions that have significantly improved our candidate pipeline and time-to-fill. Our new career site conveys our employer brand and draws more qualified talent.
The marketing automation nurtures candidates through each funnel stage. And social ads ensure we attract passive candidates.
We're very pleased with the results and highly recommend Engage Talent!"
Andreea Mierny
Founder and Lead Recruiter @ Maluzo Global Recruitment
"As a rapidly growing startup, we needed an attractive, high-converting site to support our recruiting efforts. Engage Talent delivered an incredible WordPress website that reflects our culture and amplifies our employer brand.
The user experience is smooth and intuitive for candidates. And the backend CMS makes it easy for us to update content.
Lead generation has increased significantly since launching the new website. We couldn't be more thrilled with the outcome. Engage Talent were a pleasure to work with from start to finish.
We strongly recommend their web design services."